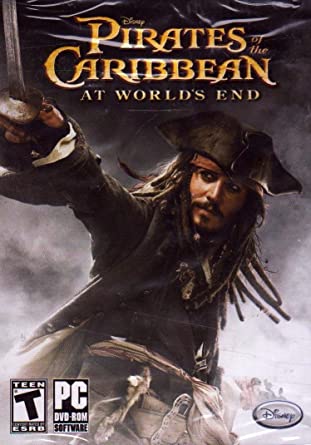 Download Mirrors
…………………………………………………………………………………………………………………………….
TITLE: Disney Pirates of the Caribbean: At Worlds End
GENRE: Action, Adventure
DEVELOPER: Eurocom Entertainment Software
PUBLISHER: Disney
RELEASE DATE: 22 May, 2007
Pirates of the Caribbean: At World's End invites players into the world of the films – and beyond. Live and die by the sword while playing as Captain Jack Sparrow, Will Turner and Elizabeth Swann. Help the three unlikely allies as they unite with the villain Barbarossa from the first film. Together, they'll work with pirates and fend off a massive attack from the British Navy at the mysterious whirlpool called World's End. Players must demonstrate their cunning, swashbuckling creativity and swordsmanship as they encounter all manner of crazed pirates and cursed creatures in treacherous, exotic locations. Enjoy sword-assisted acrobatics, adaptive combat and classical dueling in unique gameplay. Unlock new moves, secret characters, inventory items, weapons and secret locations.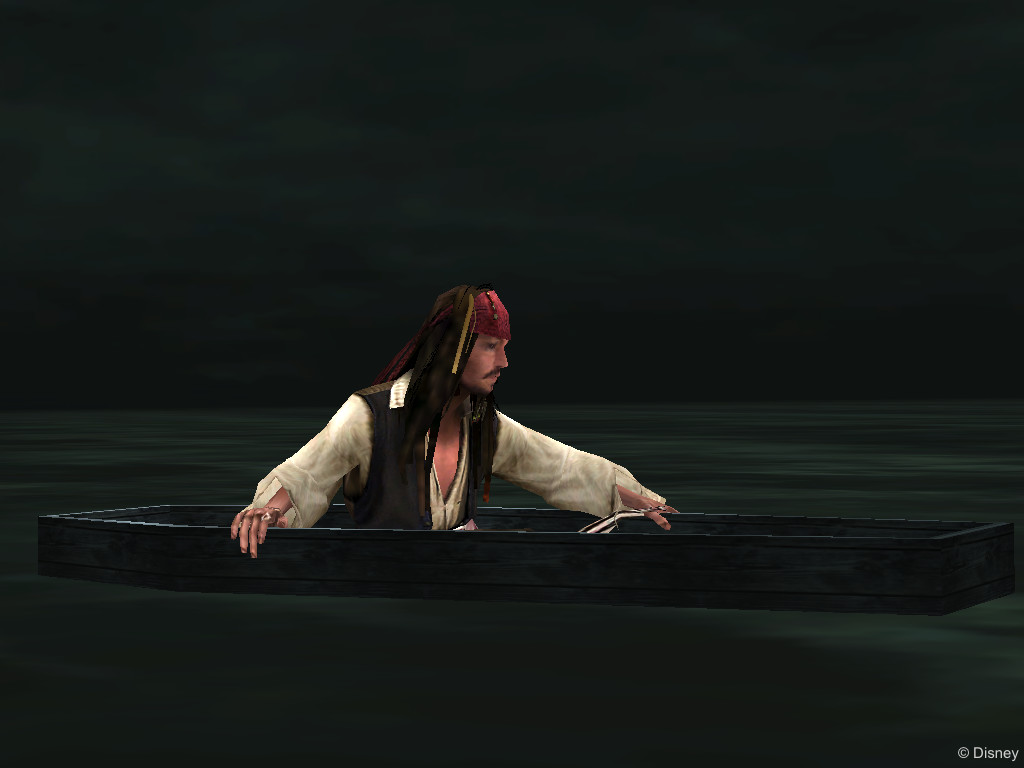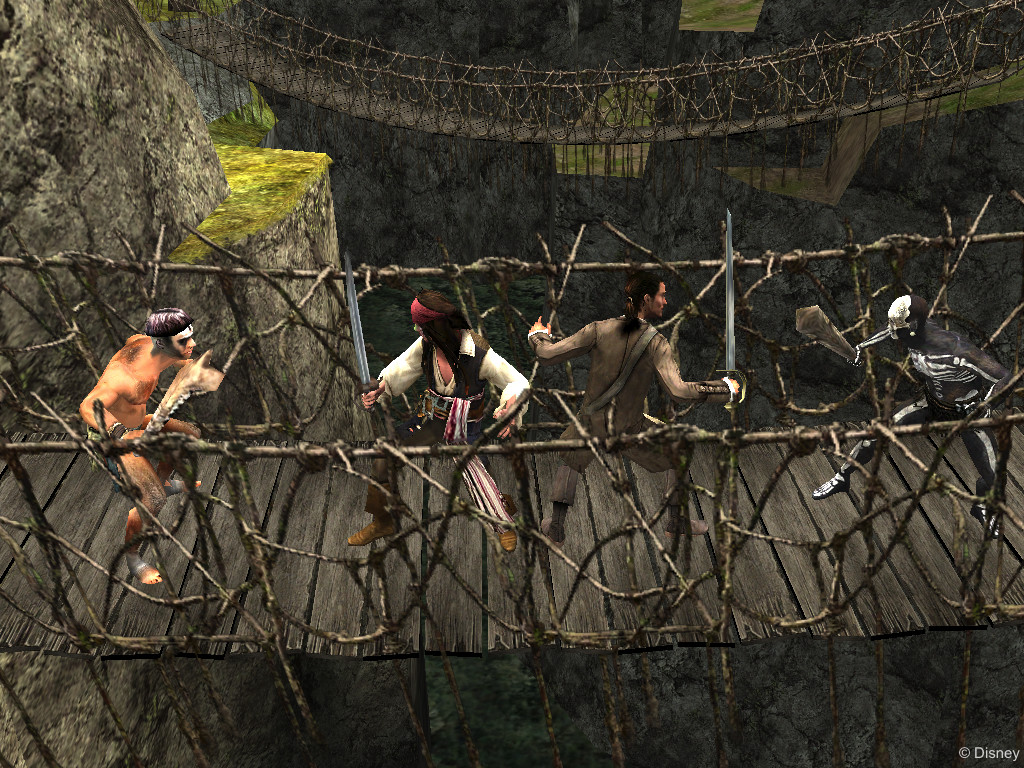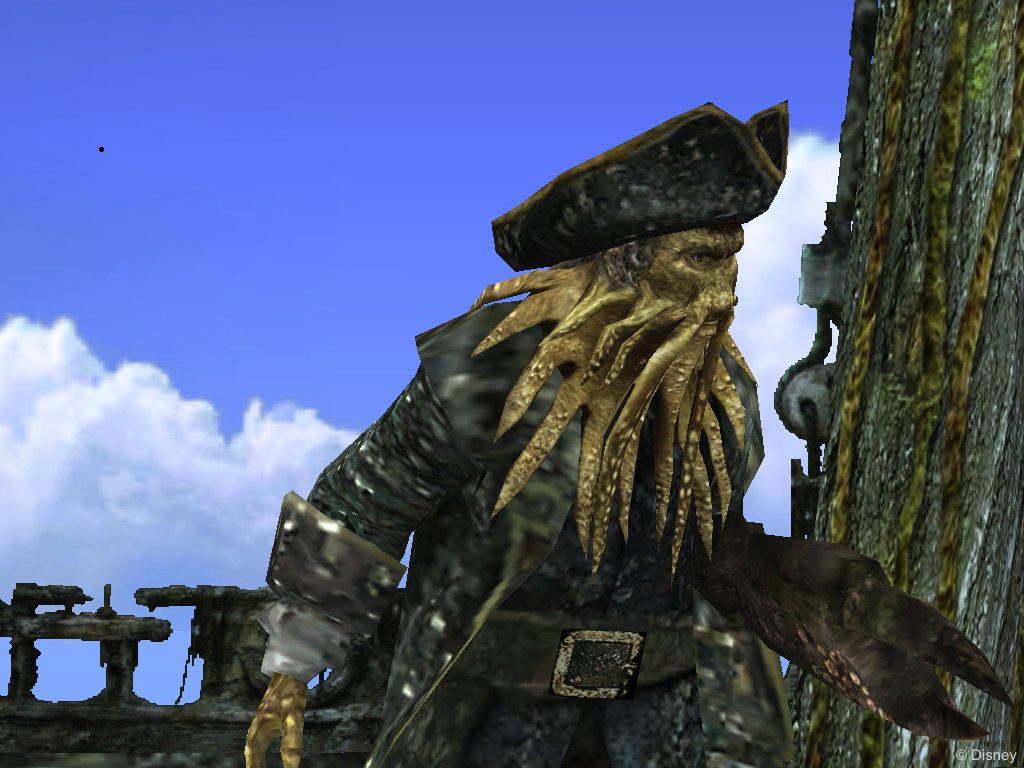 Repack Features
Based on Pirates.of.The.Caribbean.At.Worlds.End.MULTi10-PROPHET
Interface Language: English
Repack Size: 571 MB
HDD space after installation: 1 GB
Repack by MR Tiny