Download Mirrors
…………………………………………………………………………………………………………………………………….
TITLE: Ori and the Will of the Wisps
GENRE: Action
DEVELOPER: Moon Studios GmbH
PUBLISHER: Xbox Game Studios
FRANCHISE: Ori
RELEASE DATE: 11 Mar, 2020
The little spirit Ori is no stranger to peril, but when a fateful flight puts the owlet Ku in harm's way, it will take more than bravery to bring a family back together, heal a broken land, and discover Ori's true destiny. From the creators of the acclaimed action-platformer Ori and the Blind Forest comes the highly anticipated sequel. Embark on an all-new adventure in a vast world filled with new friends and foes that come to life in stunning, hand-painted artwork. Set to a fully orchestrated original score, Ori and the Will of the Wisps continues the Moon Studios tradition of tightly crafted platforming action and deeply emotional storytelling.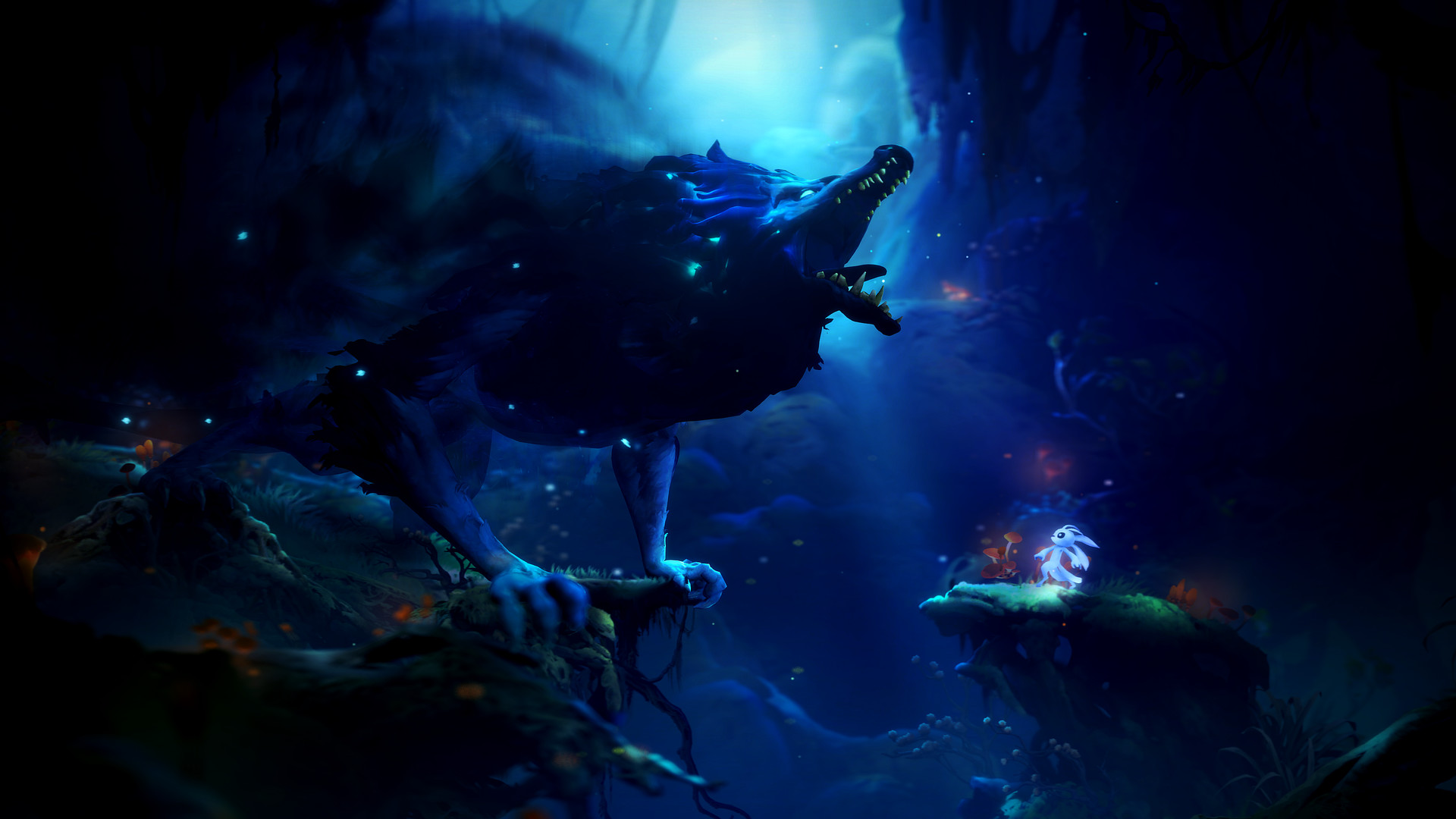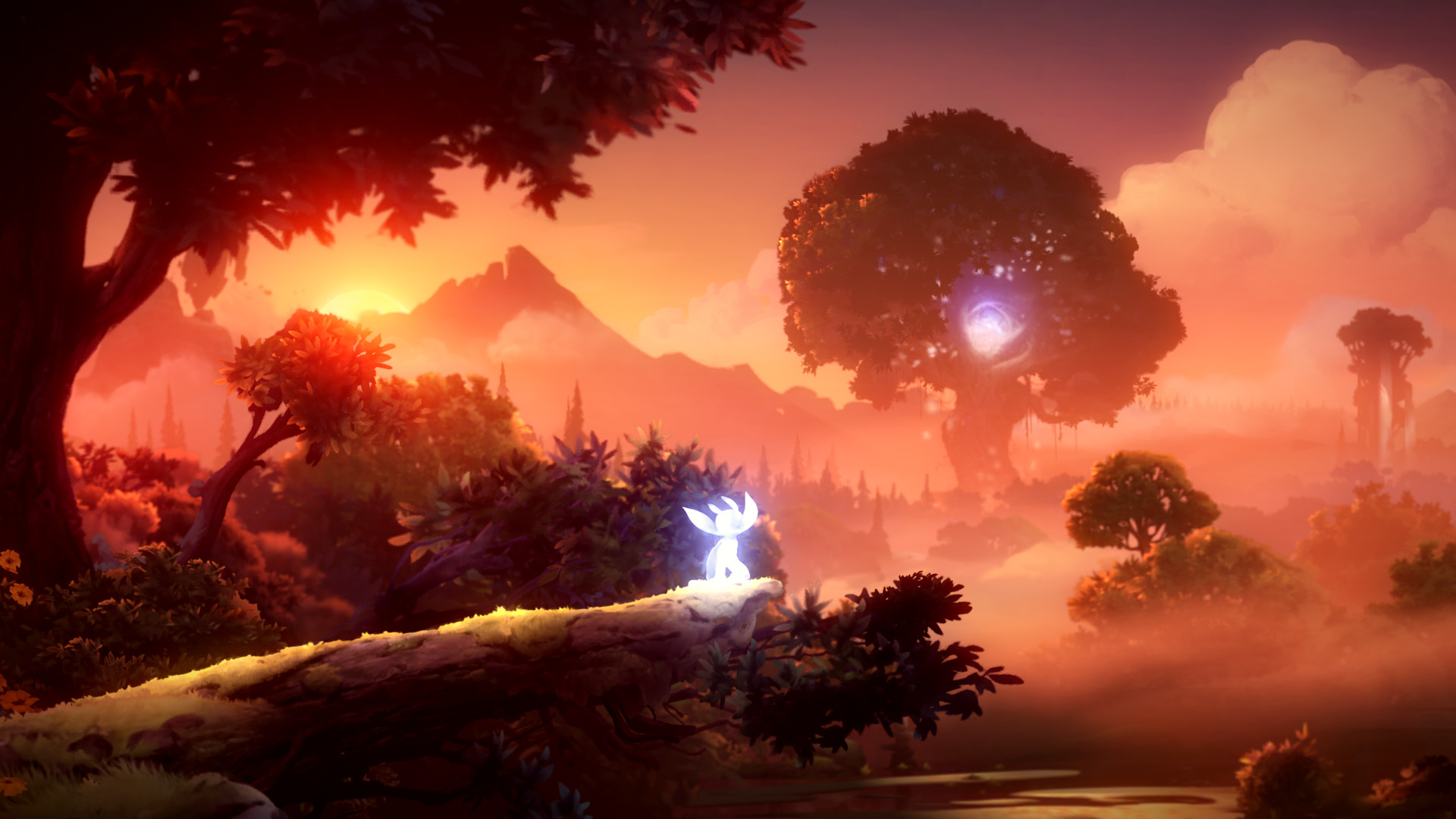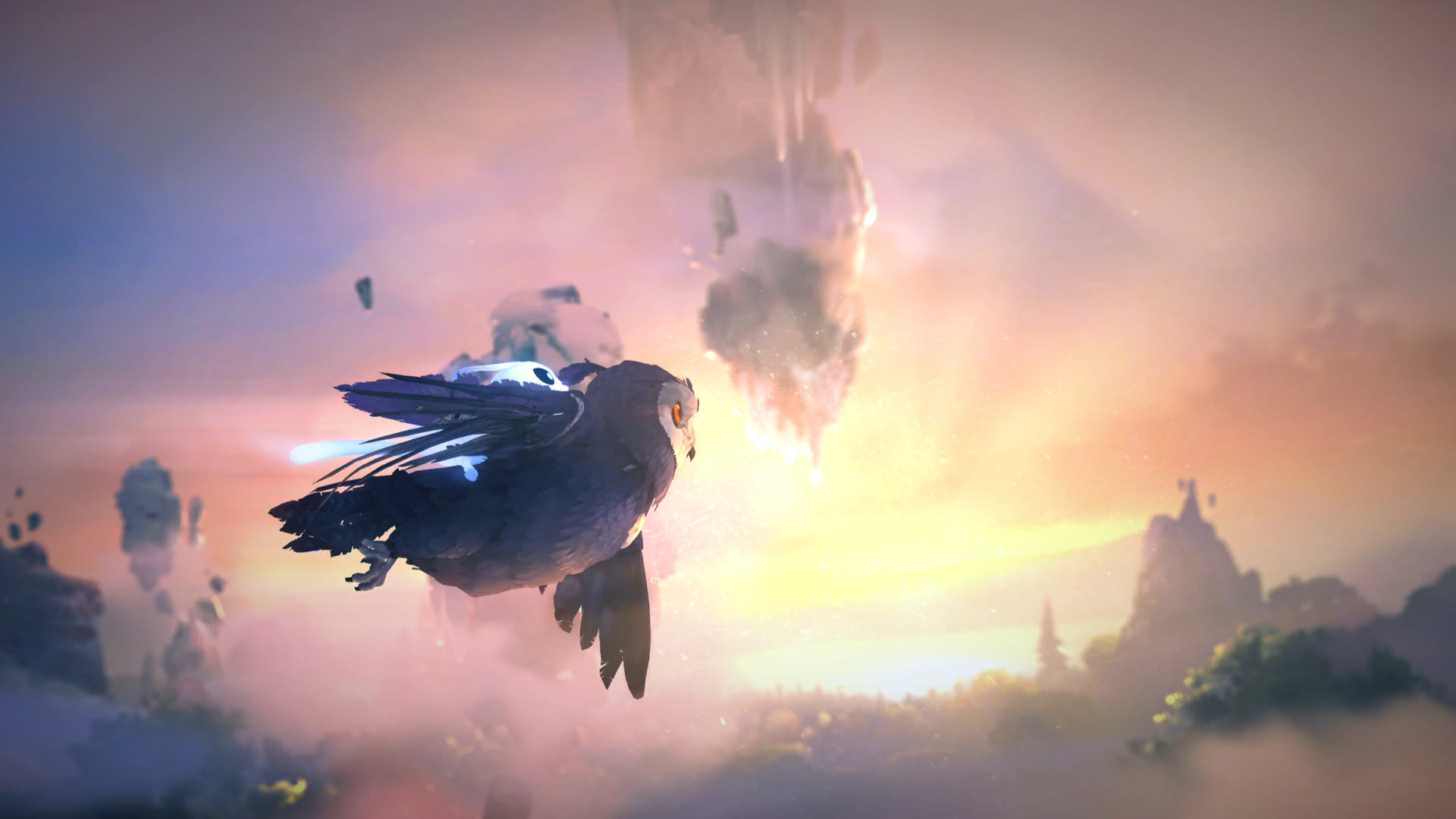 Repack Features

Based on Ori and the Will of the Wisps-HOODLUM
Languages: MULTi21
Repack Size : 3.6 GB
After install : 15 GB
Install Time : 2 – 4 mins
Repack By MR Tiny