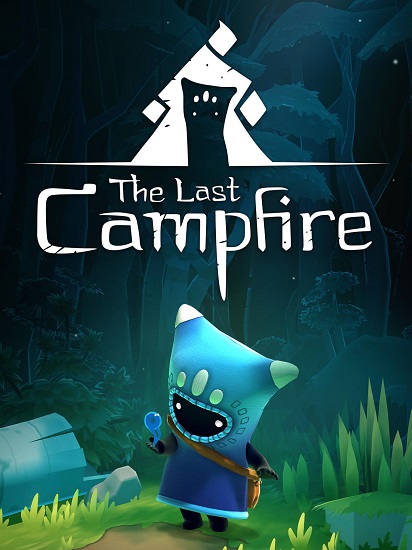 Download Mirrors
……………………………………………………………………………………………..
Release Date: August 27, 2020
Genre: Adventure | Puzzle | Management
Developer: Hello Games
Publisher: Hello Games
Platform: PC
System requirements:
OS: Windows 10 (64Bit)
Processor: Intel Core i3, 2.4 GHz
Memory: 4 GB RAM
Disk space: 2 GB
DirectX: Version 11
Video card: NVIDIA GTX 480 / AMD Radeon 7870
Description:
Last Campfire is a story about the adventures of a lost coal trying to get out of a mysterious world and find his way home.
Go deep into the dark forest and overcome all adversity on your way.
Discover a colorful world filled with lost strangers, strange creatures and mysterious ruins.
Find hope and hold on to it until the end of your adventure to rekindle the last fire.
A unique story from Hello Games and the developers behind LostWinds.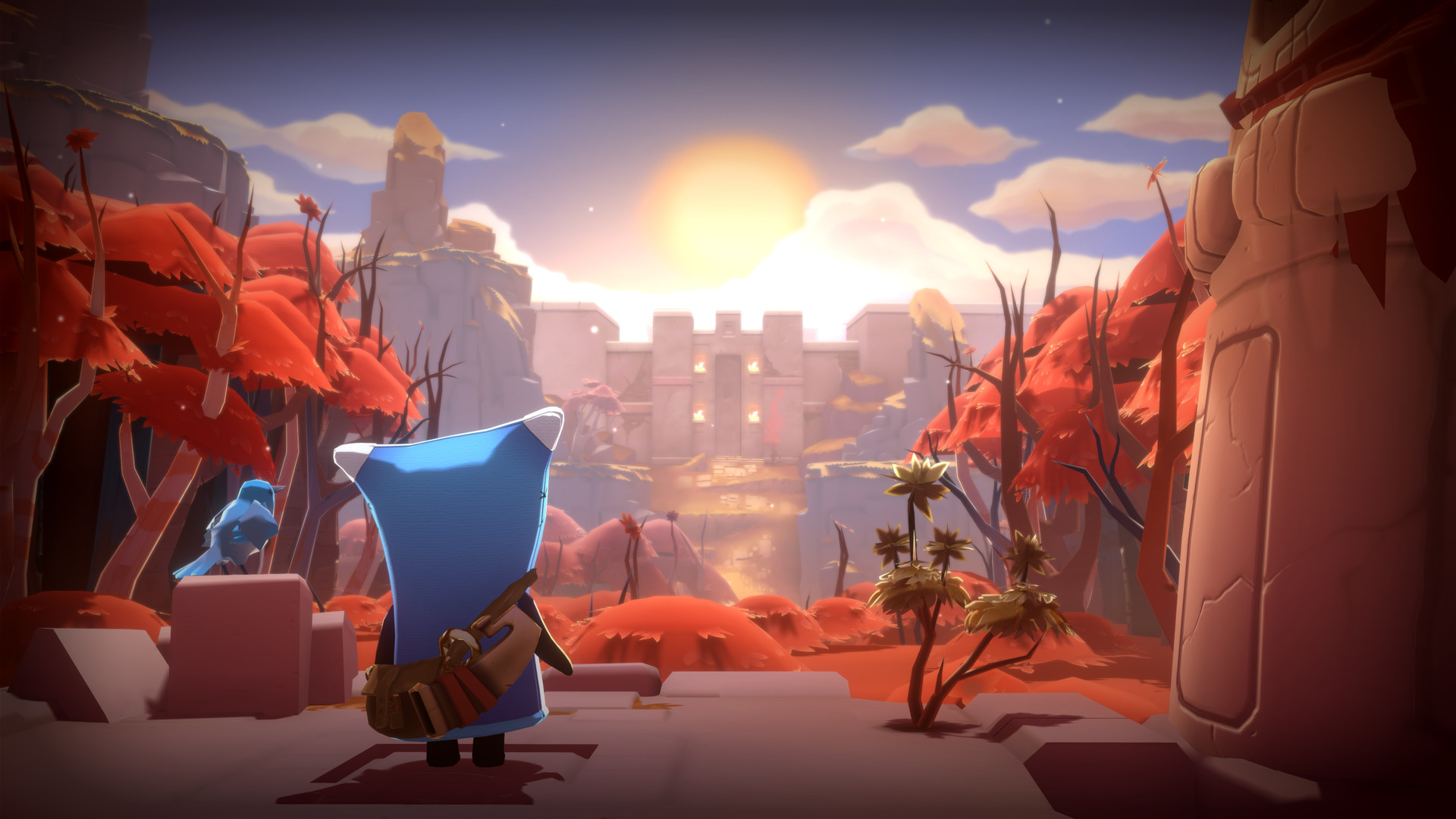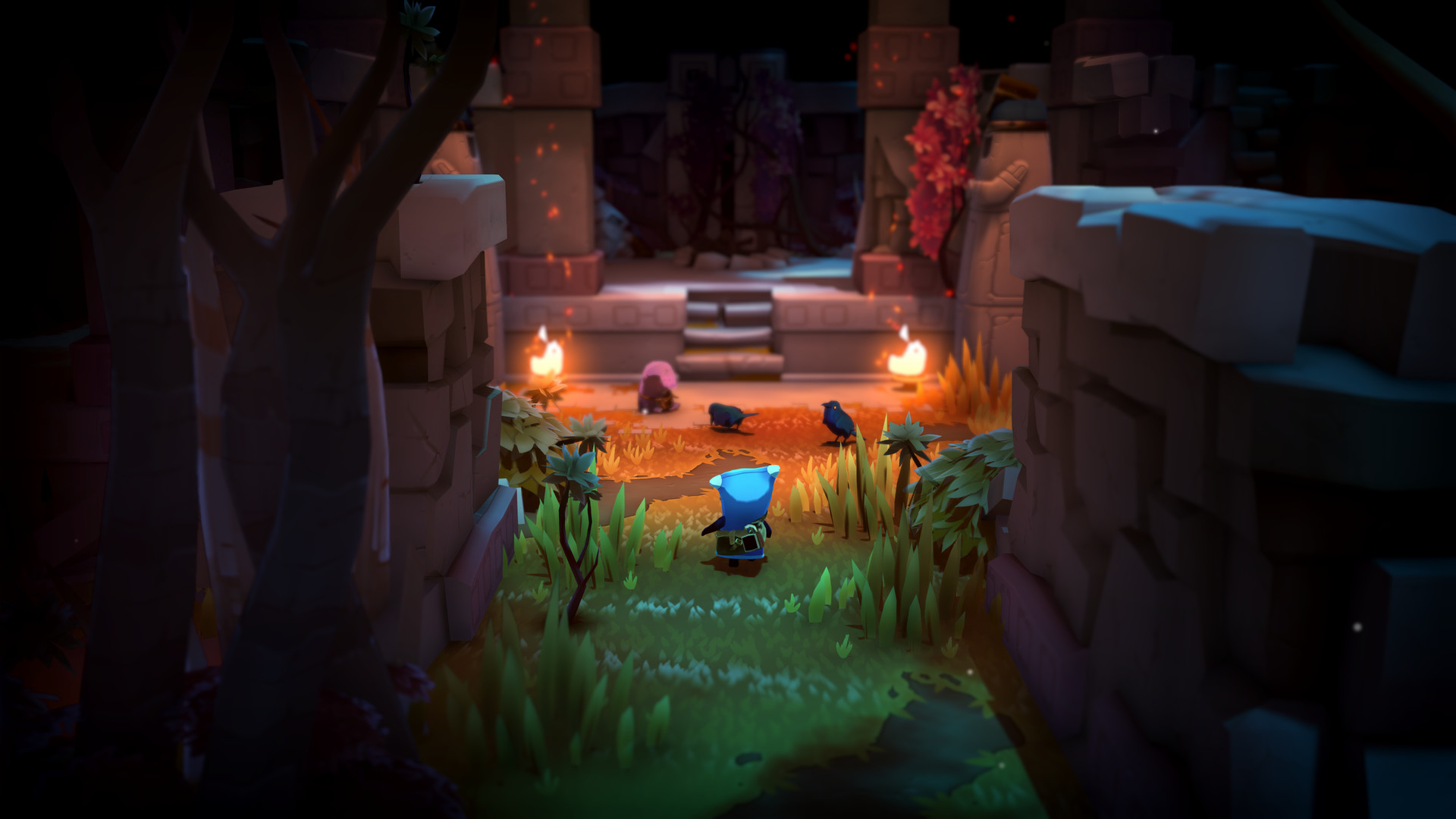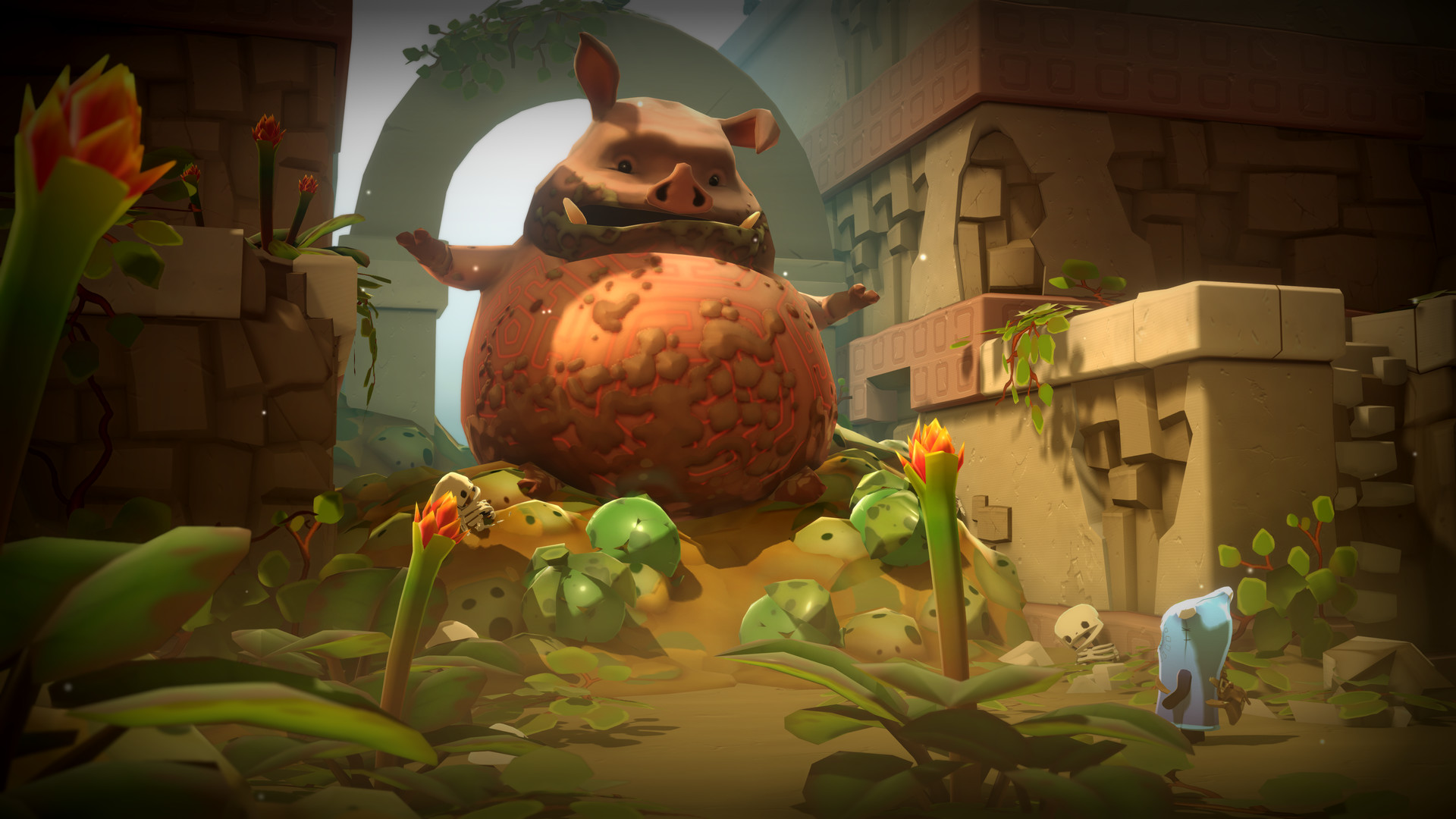 Repack Features



Based on Epic-Rip By chronos
Nemirtingas crack applied
Game Version: v12.29.45
Languages: MULTi14
Language can be changed in game settings
Repack Size: 992 MB
HDD space after installation: 2 GB
Installation takes Few Seconds
Repack by MR Tiny